Want to watch the AMVs here on your TV? You can download the DVD ISOs of the AMVs here to burn on a disc and play them!
Instuctions: Download the iso files and use a program like imgburn to burn them onto a disc.
If the files are down, that means the transfer limit is up for the month. Sorry!
Castor Troy AMV Collection: 2002-2013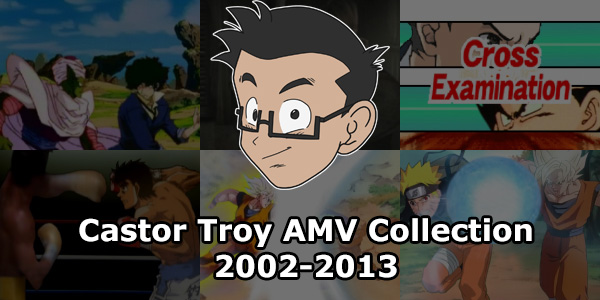 All of my AMVs that have been around AMV contests and Multi Editor Project segments from 2002-2013 all available to watch on your big screen along with some never before seen surprises!
Download DVD ISO from archive.org
NOTE: Requires a Dual-Layer DVD Disc (8.5 GB) and use the mds file to burn the disc.
3G Kai Castor Box DVDs
Remastered versions of all the Vegeta Insane/Ginga GIRI GIRI AMVs from 1999-2001 now re-done in Dragon Box quality!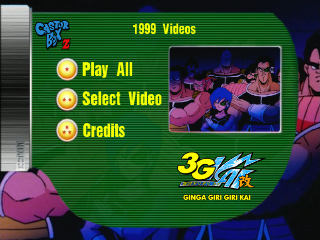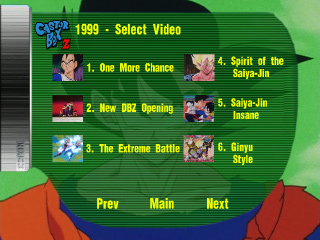 Download the ISO files from archive.org